Listen here (2016) Mike Duran
Mike Duran in his own words: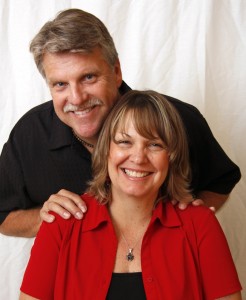 I've lived in SoCal my entire life. My wife Lisa and I were married in 1980, and have raised four children, all of whom live in Southern California. I grew up reading, drawing, watching the Twilight Zone, going to the weekend matinee — pretty much anything I could do to escape. I attended Catholic school before veering off on my own spiritual quest, one that's left me bruised but wiser.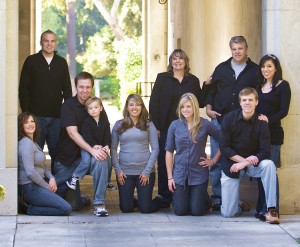 I've chronicled my conversion to Christianity in a series of blog posts entitled The Hard Road Home #1, #2 and #3. Shortly after becoming a Christian, I was ordained and planted a church in my hometown. I remained in full-time ministry for eleven years. It was a bittersweet experience, one I chronicled in my essay "The Ark," which was published in Relief Journal 2.3 and received the Editor's Choice award. During that time, I preached, taught adult Sunday School, led worship, counseled, developed discipleship curriculum for several churches, trained small group leaders, and was a Youth Pastor. After leaving the ministry, I returned to the construction field, and during my off hours began to pursue a career in writing.
Mike's Books – Urban Fantasy
Mike has written several books, including his memoir, disciplish: My Unconventional Pilgrimage thru Faith, Art, and Evangelical Culture, Requiem 4 a horror/military sci-fi novelette, Wickers Bog is a novella, a Tale of Southern Gothic Horror, and his Reagan Moon series, including The Ghost Box and Saint Death.
The Ghost Box: A Reagan Moon Novel is the first in an Urban Fantasy series following paranormal reporter Reagan Moon and his otherworldly antics in the City of Angels. "When Moon is hired by a reclusive tycoon to investigate the events surrounding his girlfriend's tragic death, he learns of an impending apocalypse about to flatten Los Angeles. Seems that the Summu Nura, ancient gods from a parallel dimension, are looking for a new stomping ground. And Hollyweird is ground zero. What's worse, Reagan Moon is the only one who can stop them. With the help of an occult archivist and a carefree guardian angel, Moon is forced to confront an invisible world of toxic parasites and dimensional outriders. But no amount of magic can save him from monster that awaits… inside him." The adventure continues in Saint Death.
Mike is also a blogger and an artist. Check out his site at https://www.mikeduran.com/